Of Lent, obsolescence and those things not……….
March 21, 2013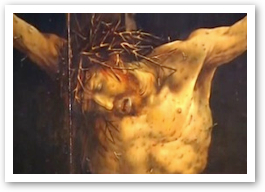 Holy Week starts in a few short days and I'm not sure I'm ready. That is, I AM ready in the sense that I really need Resurrection Sunday; but I am not ready in that I am not happy with how my own Lenten disciplines have gone so far.  Part of my problem (are they not all discipline deals?) is the select cache of goodies I store under my desk top—special Australian licorice (thank you, Stephanie), my mixed nuts, those sea salt dark chocolates, and a miscellaneous assortments of international delicacies. But my weakness is just symptomatic of greater challenges; shall we say, sins?
Yet I have done well on my most challenging Lenten affirmations—refrain from speaking ill or evil of others, whether people that bug me, Evangelical leaders who jostle for position, political figures or some neighbors who love noise-making machines.  Late at night, in bed with Yvonne, we will summarize some items of the day, and periodically I catch myself, "Do not speak ill of……"
But for some strange reason, during Lent I have been thinking of obsolescence, perhaps triggered by a spate of articles on line that warn or mourn or battle the things that are passing away. Like Mike's job (his entire segment of the electronics industry moved to Taiwan and neighborhood nations); certain processes that used to be man-made and now we have gifted and bright robots who take care of these things; old cell phones.  And how else will the Google geniuses craft to rewire our brains and the way we think, especially our younger generations who are so much on the so-called "cutting edge" of technology and social media?
So I wonder, what's next? Who else of my friends will lose their job, career, vocation, because of our "advancing, marvelous world"?  And what things will never be replaced?  And that triggered a second flow of items that, our God-designed special creation requiring, will never be replaced.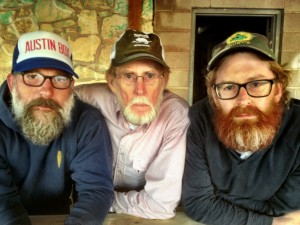 Well, here are a few: Lent and worship, the eternals and the unfathomable, the disturbing questions of faith and doubt, pain and suffering, the quest for survival. My spiritual community, my family, my oldest and tested friendships, Christ Church and the creative public voice, "The Wall" art project during Austin's iconic SXSW festivals.  These will not be replaced.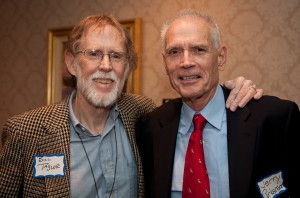 Love and relationality, community and otherness, friendship and marriage, vows and faithfulness, laughter and tears. The delight of the lovely Blythe, the energetic Speight and Söhren, the creative Warner quad—Brendan, Cormac, Skye and Bronwyn—all grand children. These will not be replaced.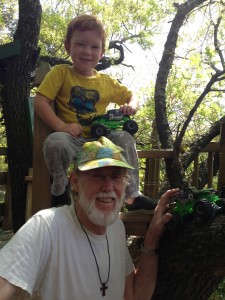 The "smaller" things of life; the beauty, taste and delight of a well-crafted espresso coming from my own heart and machine; the marvel of recently planted green pepper and tomato plants (with a personalized prayer for each) in the renewed garden patch in my back yard (Does it need more sun and more natural fertilizer to make it and produce more this year? And what will I do with another Texas drought?). These will not be replaced.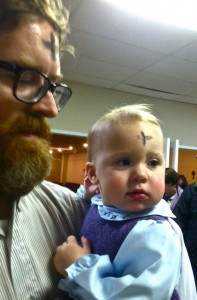 And so I make my way through these last days of the Lenten season, needing the touch of mercy, the word of grace, the Word incarnate and the Word written to speak to me.
And you?